apparetly I take too many pictures and my phone is starting to reject them by sending them to the card in my phone.
Why do you care?
you probably don't but I will be putting more pictures up! like so:
This was when I shredded a bitter sweet melody about endangered animals in my History class jr year.
Thanks Zack!!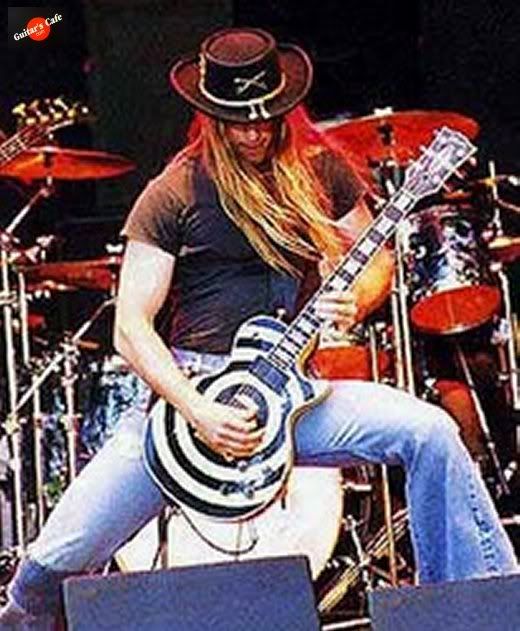 This is Steven. I saw his picture in the National Art Gallery in DC
This is a book my bff Britt sent me. idk